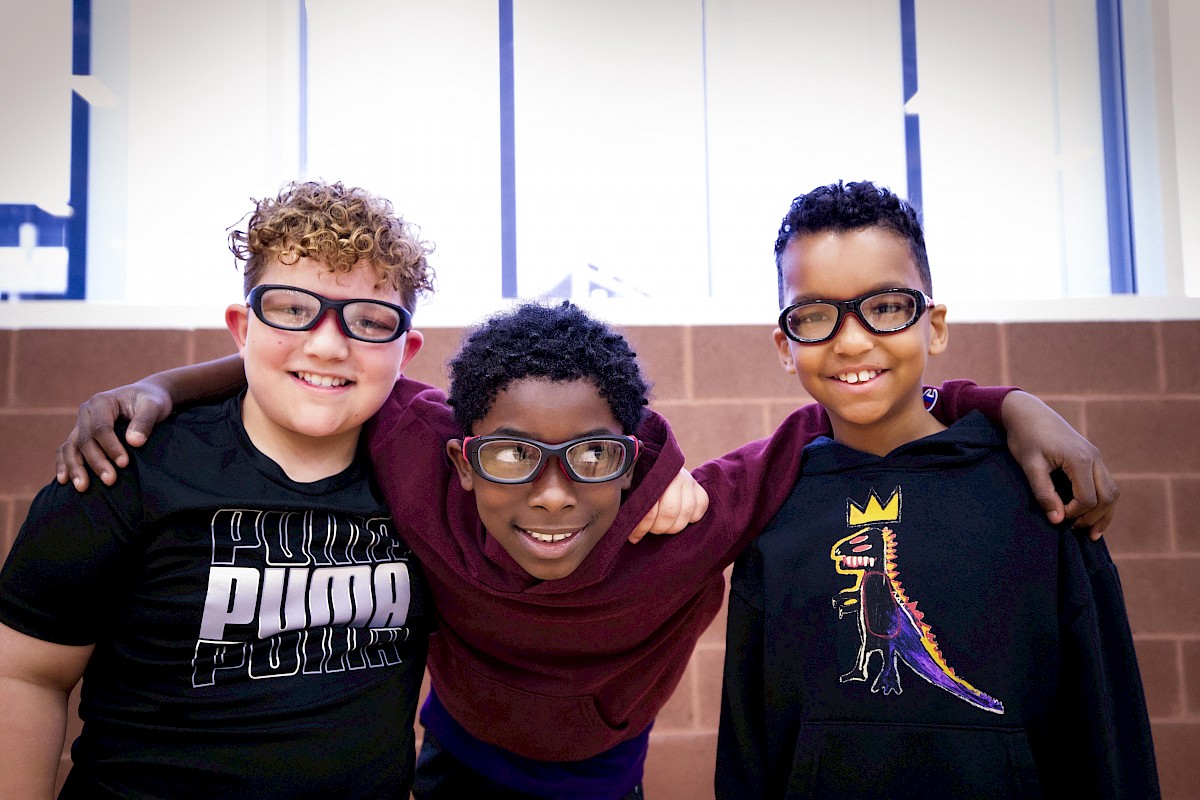 A Super Partnership
LiFEsports at The Ohio State University helps kids develop life skills through sports. They serve over 1,000 youths annually in the Columbus area—seeing significant growth in self-control, effort, teamwork, and social responsibility from pre- to post-programming. We are a proud partner of LiFEsports, fitting and providing those that qualify for free prescription goggles through our Superspecs program.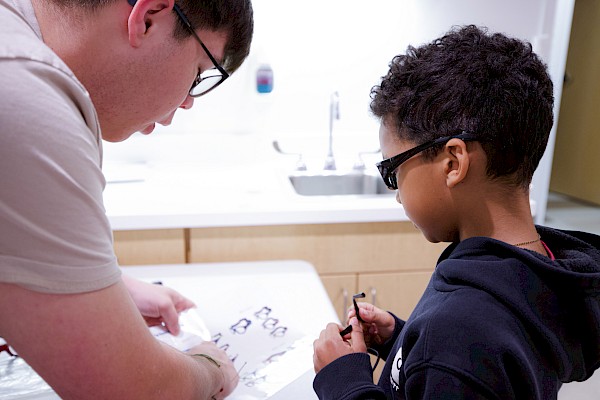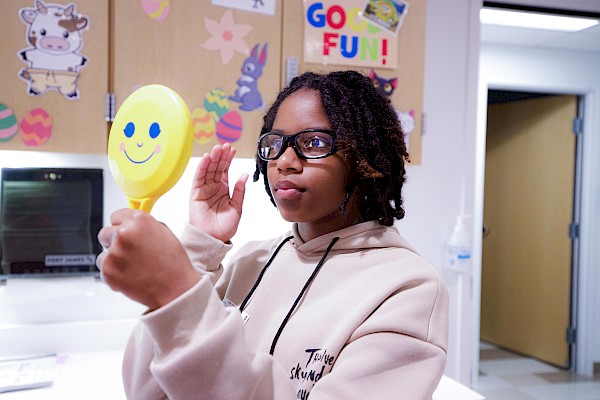 A few months before kids arrived at camp, we were at Nationwide Children's Hospital for Registration Day. When kids registered for LiFEsports summer camp, they had the opportunity for a free eye exam. Those that qualified were fitted and received free prescription goggles through our Superspecs program. 33 kids in all—we consider that a win/win!
Kids arrived to camp on OSU's campus, and were given their new specs. It was so much fun spending some time with the kids and seeing them in action!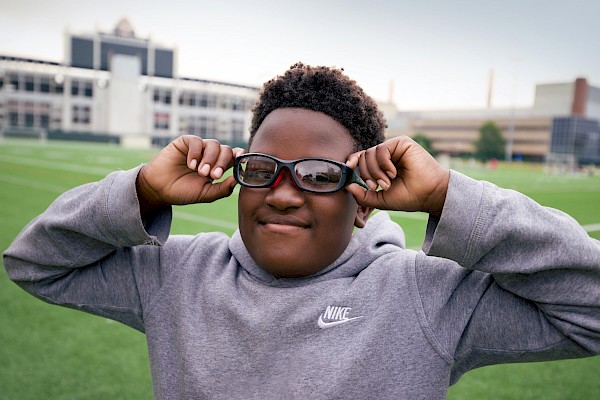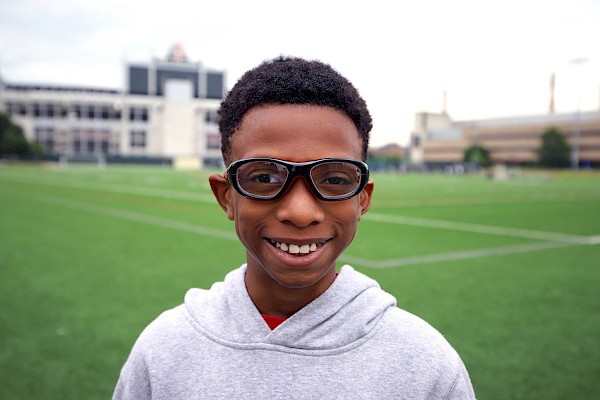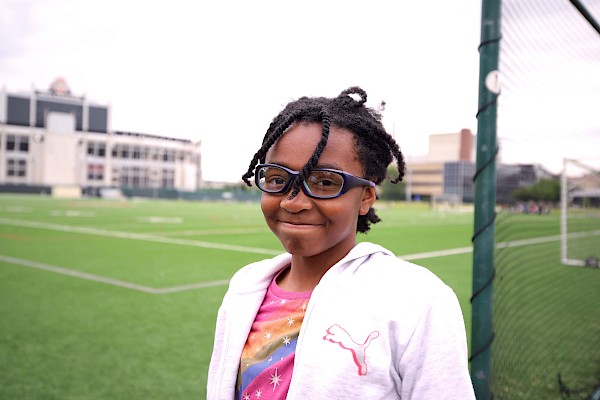 Do you know someone that could benefit from our prescription goggle program? Learn more, here.
Thanks to our partners at LiFEsports, Nationwide Children's Hospital, and of course all of the donors to Save Our Sight for making this possible.